Kiryu City, Gunma | Nature, Craft Beers, Foodie Eats, and Great Weather Just 1.5hrs from Tokyo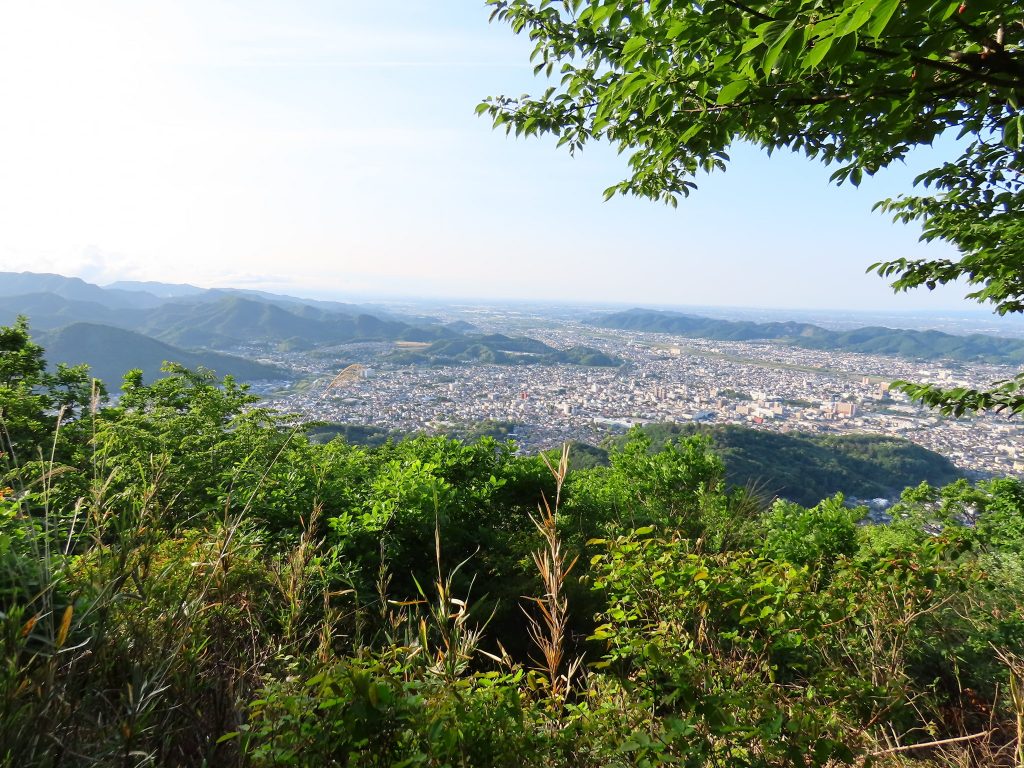 The spirit of nature and small city living is alive and well in Kiryu, Gunma. Just 1.5hrs from central Tokyo by express train or car Kiryu is a hidden gem for outdoors lovers, foodies, and those looking to live close to nature.
In fact, in 2022 the popular outdoors app Strava even made a short movie about the local trail running community and their passion for sky running on the local favorite trail up Mount Azuma that borders downtown Kiryu.
Hiking in Kiryu Right From Your House | Mt Azuma
Most residents of downtown Kiryu can walk right from their homes to the base of Mt Azuma and many other hiking trails that take you quickly into the quiet nature that surrounds the city. Along with this, visitors that arrive at Kiryu Station need just walk 1.5km to arrive at the base of the Mt Azuma trail.
Places to Eat, Drink, and Relax
For the foodies and cafe goers Kiryu is full of amazing places to eat, drink, and relax. With two craft breweries, multiple local coffee roasters, and a wide variety of Japanese and international food, Kiryu is known in the Kita Kanto Area and throughout Gunma as one of the top towns for foodies.
This is by no means an exhaustive list, but instead a top choices of some of my favorite places to frequent in town.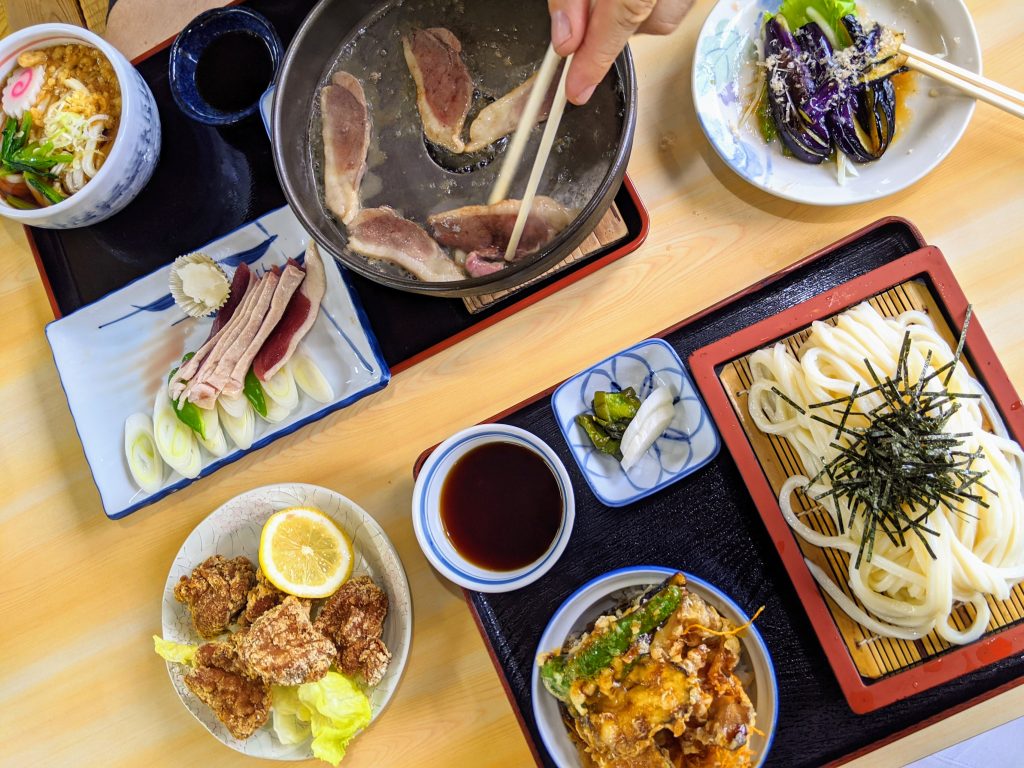 The Watarase River | Parks & Scenery of Kiryu
Kiryu's downtown is separated from Ota City to the south by the Watarase River. Each day you will find locals riding their bikes, walking dogs, and playing in the many parks alongside the Watarase River with amazing views of the mountains & city.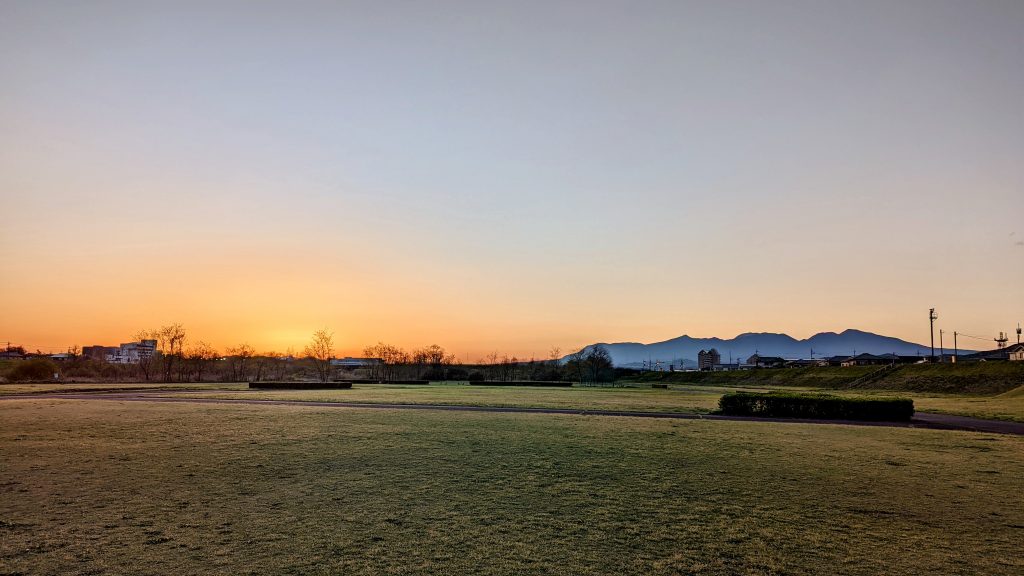 Visiting Kiryu from Tokyo and Beyond
By Train
If you are looking to visit Kiryu from Tokyo, the easiest and cheapest way by public transit is the the Tobu Ryomo Express Train to Shin-Kiryu Station. From Asakusa (1h50), Tokyo Skytree (1h45), Kita Senju (1h40), or Kuki Station (1h) in Tokyo you can hop on the Ryomo Express Train. If you are coming from Shibuya way, you can either take the Shonan Shinjuku Line (green car optional) to Kuki, then Ryomo Express to Shin-Kiryu (2h20) or, take the Ginza Line to Asakusa and then the Ryomo Express from Asakusa (2h25).
By Car
From most parts of central Tokyo Kiryu is just 1h45 on the expressway. Assuming heavier traffic one can expect closer to 2hr.
The Four Seasons of Kiryu in Photos
To help give a better view of the variety of landscapes one can expect spending a year in Kiryu I've added a set of photos from each season highlighting the views, foliage, and scenery of the area.
You may notice the famous sunny hole effect that Kiryu and much of the surrounding valley is known for where clouds seem to stop at the mountains and "burn off" before reaching town leading to one of the sunniest and driest climates in all of Japan. Perfect for outdoors lovers!
Winter
Spring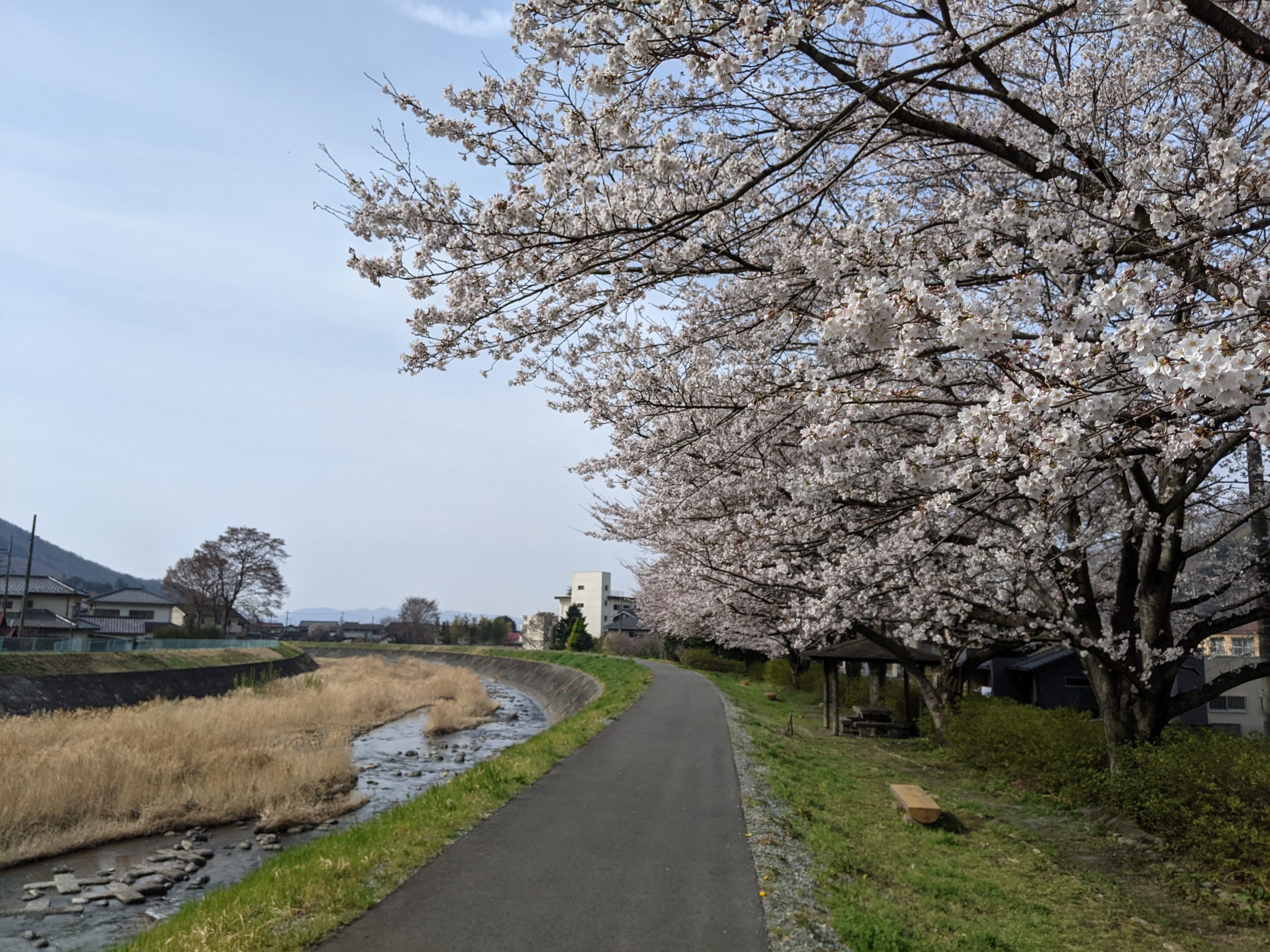 Summer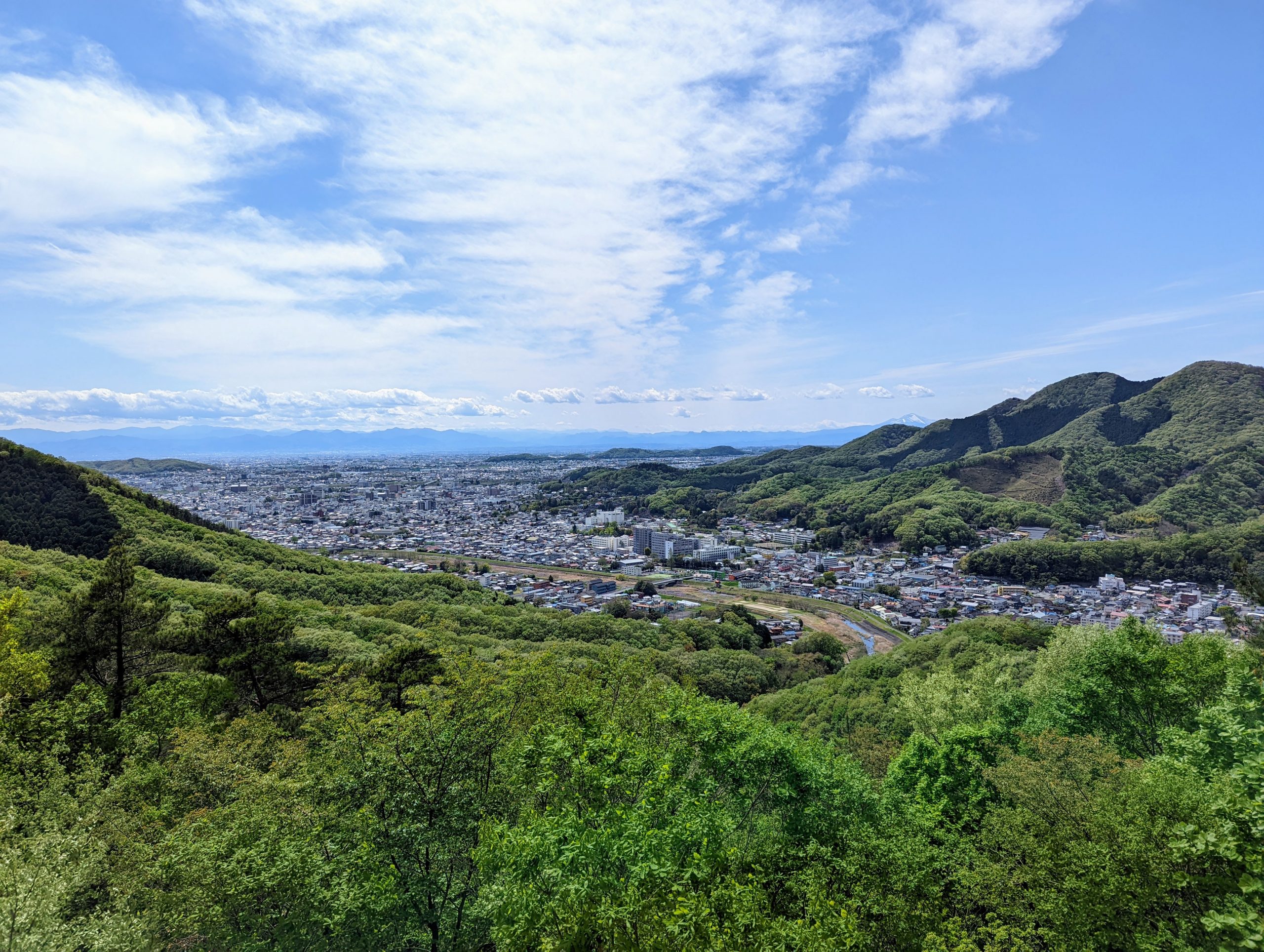 Fall
Beyond Kiryu, Gunma
For those looking to tie Kiryu into a trip here are a few other spots worth checking out:
More Rides & Reads